Stop the itch.
When welts appear on your skin, it can cause itching, pain, and unsightly discoloration. You try to ignore it, treating it with over-the-counter creams. Still, the problem persists. If that sounds like you, then call us for relief.
GET RELIEF
Acute hives may clear up in a few weeks. Chronic hives are defined as a case lasting more than six weeks or as a recurring problem over months or years.
We can help determine the cause of your hives and formulate a customized treatment plan to alleviate the symptoms. If you are experiencing the following symptoms you should seek treatment:
Varying sizes of welts which come and go
Itchy patches of red or discolored skin
Sleeplessness caused by welt pain or itching
Repeated outbreaks of welts over months or years
Painful swelling of throat, lips, eyelids
As a stand-alone problem, hives are not a medical emergency. However, if these occur as part of a bigger issue such as a serious allergic reaction, especially in a child, you should seek emergency care. For instance, seek help if itchy hives are accompanied by dizziness, breathing trouble, and/or lip, eyelid or tongue swelling.
REQUEST A CONSULTATION
PROCEDURES & TREATMENTS
Hives
A mommy makeover is a set of procedures designed to restore and invigorate a woman after her body has undergone the strain of childbearing. Pregnancy, breastfeeding, childbirth, and raising children each create different problems for women; therefore, the mommy makeover is unique for each patient. Drs. Farzad Nahai and Foad Nahai are an expert in customizing plans that address each patient's specific areas of concern.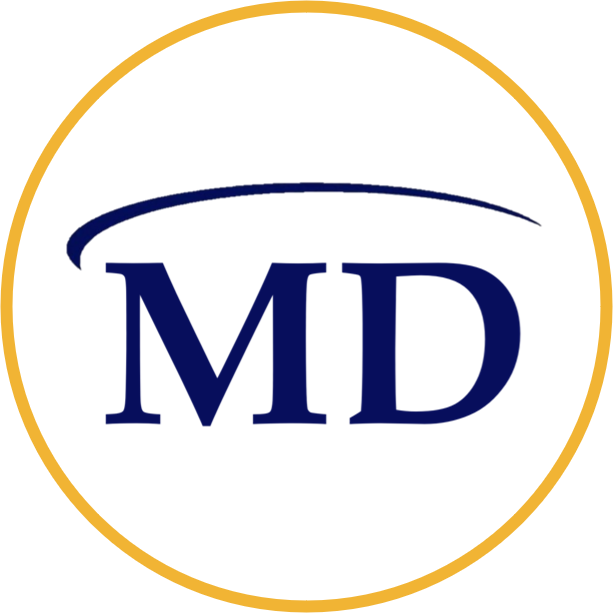 "I've been a patient of Dr. Garvey for a little more than six months. She has provided me relief from a serious varicose vein issue. I couldn't be happier or more impressed with her knowledge, skill, and bedside manner. She has my highest recommendation. Her nurse, Eulene, and office manager, Chris, are also wonderful. Thanks to Dr. Garvey and team!"
"I've been Dr. Kim's patient for over 10 years and she is amazing! I recommend her to everyone and am grateful for the care and compassion she has shown me. Unfortunately, because of my skin, I see her a lot, but she makes visits and procedures as stress free as possible."
"Dr. Pearl and her staff are amazing. I can't speak highly enough about them all."
"Dr. Berghoff has been my doctor for years and has identified and repaired significant skin issues on several occasions that could have resulted in serious health issues. I always leave his office feeling like I know what my skin health is!"
"Dr. McClure has no peer in his field. Apart from his incredible skill as a surgeon, he is also wise and compassionate, too. He knows when it's the right thing to do nothing. I would not be alive today were it not for his treatment of my melanoma years ago. My wife and I trust him more than any other doctor whom we have ever known."
"Dr. Papadopoulos did a wonderful job on my recent surgical procedure on my arm. He made me feel at ease and explained everything to me in terms that I could understand. He was precise and succinct during the surgery, and my recovery could not have gone any smoother. I highly recommend Dr. Papadopoulos for any and all skin cancer surgery."
"I have been going to Dr. Alford for several years. She is great! She is so pleasant and listens to any concerns you may have. She is thorough and professional. I always look forward to seeing her. If you're looking for a great dermatologist, I highly recommend Dr. Alford."
"Dr. Neckman came highly recommended by my wife, and I was a little nervous on my first visit. She made me feel very comfortable and almost like a sister was looking out for her brother. She explained everything very well and took care of me with speed and compassion. Couldn't recommend a dermatologist more."
"I have always had the best of care from Dr. Niren. I've been going to her since 1986, and I have nothing but praise for her professionalism and the time she spends with me."
STUFF WE THINK ABOUT
Our Latest Blogs
It is unlikely your mother ever said, "Get undressed in somebody's office once a year." Nevertheless, if she did, then that might be one of the most important instructions she gave.
It is unlikely your mother ever said, "Get undressed in somebody's office once a year." Nevertheless, if she did, then that might be one of the most important instructions she gave.
Many consider CoolSculpting the finishing touch, even after a successful program of weight loss. This procedure has worked so well that it is the No. 1 non-surgical fat reduction treatment in the world.